Are you looking for something fun to do this weekend? Keep reading for dirt bike races going on in the Pittsburgh area, as well as other racing updates!
AWRCS Round 8
AWRCS Round 8 will be held at The Forest in Sigel, PA this weekend, September 1st to 4th. Saturday you will find Peewee, Youth and Adult ATV races. There's a UTV race in the evening, followed by the kid's Stacyc bike race. There is also a meeting at 5:30 with Logan Stitch at the starting line for expert riding tips, and fireworks around 9pm! Sunday there will be Peewee, Youth and Adult dirt bike races.
Saturday, Sunday and Monday the landowner's daughter, Emma, features a bike wash on the property! Camping is welcomed all weekend (Friday until Monday for Labor Day) at no extra cost besides the spectator fee to get in. If you love dirt bike racing and need a getaway- this is the perfect round for you!
Round 9 at Ben Franklin Range in Templeton, PA will include a specialty race- Barbie Jeep races! Anyone who wants to race is welcome to.
Latrobe Motocross
Latrobe Motocross racing is hosting Friday Night Lights for the Round 10 Championship night. This round is double points. Racing starts at 7:30 PM Friday, September 1st.
There is also an open practice tonight, August 30th, for dirt bikes from 5 PM until dark. The perfect opportunity to practice your skills for racing Friday or break in your bike for AWRCS this weekend!
Up Next
As mentioned before, GNCC has been on summer break since the end of June. It's almost that time again- racing resumes at the Mountaineer in Beckley, WV for Round 10. The race is in 2 weeks, from September 15th to 17th. You'll find dirt bike and ATV racing as well as Stacyc and the eMTB double header championship.
This round takes place on the Betchel Reserve, which is filled with other activities too. You'll find hiking, fishing, kayaking and canoeing, skateboarding and more! An activity pass can be purchased for $15/day. There's also an advanced activity pass for $30/day that provides access to even more, such as museums, hatchet and knife throwing, guided archery and a guided mountain bike tour. There's so much to do this round- you won't want to miss it!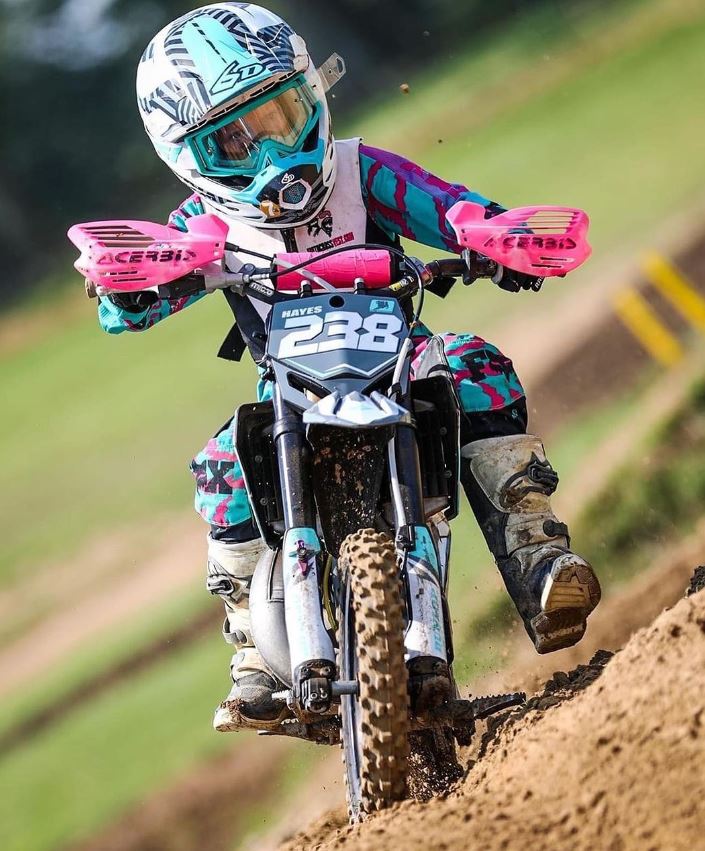 If you're in our area and looking for something to do- keep these racing options in mind. Not only is there dirt bike and ATV and Stacyc racing- there's so much more! We can't wait to see how everyone does. Stay tuned for results for AWRCS and GNCC from our sponsored riders.