Posted by marissa Fajbik on Nov 1st 2023
There are lots of other graphics companies out there- so what makes us different? We pride ourselves in providing you with the best product and service possible. Keep reading for more on why you should choose Senge Graphics!
Quality

We want to provide you with quality, long-lasting graphics.
Our decals are 22 MIL thick with UV resistant inks that will be fade proof for up to 8 years.
They are also scratch resistant and waterproof- perfect for racing!
Added bonus- our products are made in the USA!

Many Options

There's lots of designs to choose from on our website. You also have the chance to personalize your kit with custom colors and/or logos.
We have the most options when it comes to materials and laminate!
Base materials we offer:

standard (white)
holographic
chrome

Laminates:

gloss (standard)
matte
metallic

You can mix and match any of these materials for a unique look! Contact us if you have any questions about them- we can assist you and make suggestions to give you the best looking kit!

Other products

Of course we have graphics kits for dirt bikes, ATVs, Stacyc bikes, snowmobiles, and UTVs, but we also offer additional products.
We have add-on options for handguards, mud plugs, rim protectors, and upper fork protectors for our MX kits.
We can also make banners! As mentioned before, we can make banners for racing or any other reason. They can be great for business advertising as well.
Newly, we have also been printing regular stickers. We can print anything with provided artwork!

Currently, our listing for regular stickers is only on Amazon, but will be coming to our website soon!
We have the same options for materials and laminates, just with thinner material (2.75 MIL with no laminate or 5.5 MIL with) that is more ideal for everyday stickers.

Fast Shipping

Almost all of our orders ship same day!
Even custom kits can ship same day if approved before 2 pm EST.

Customer Service

We work hard for our customer service end of things. We do our best to answer any messages or emails within 1 business day.
If we have any questions about your order, we will try to reach out to you.
Reach out if you have any questions or need replacements, we will do our best to resolve it for you!

Supporting Small Businesses

By choosing Senge Graphics, you are supporting a small business! We are a small company located in Pittsburgh, PA.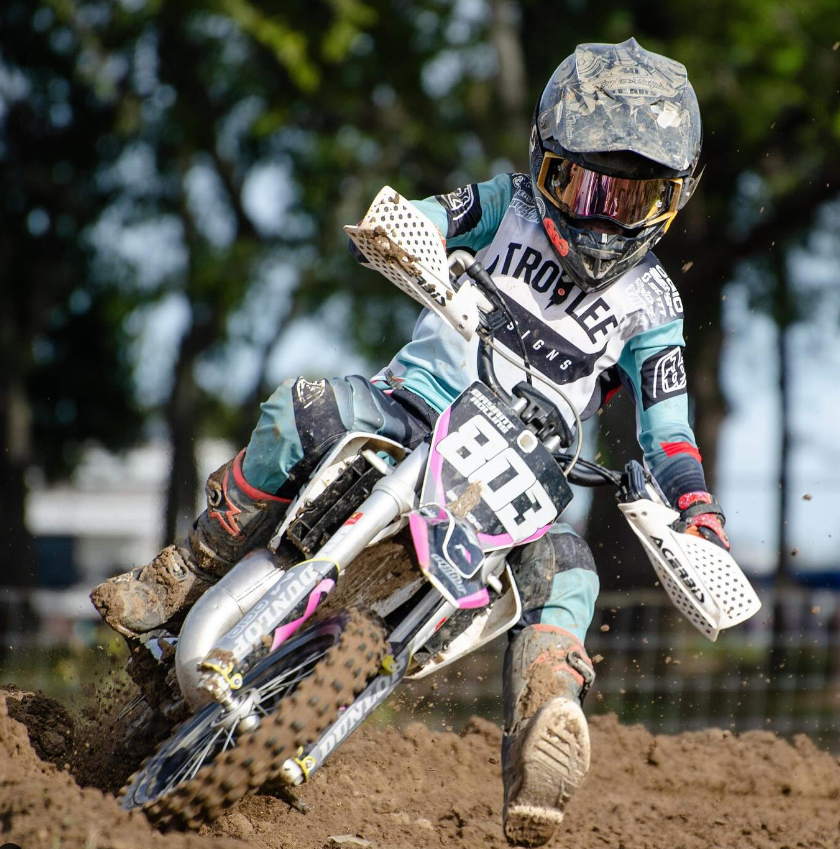 While there are other graphics companies to choose from, we hope after reading this list that you choose us! We will be ready to create your order and offer any assistance along the way!