There are many options for riding gear in 2022, but how do you know which to choose? Keep reading for the inside scoop on this year's options from all your favorite brands. Our graphics can be customized to match your riding gear for an overall cohesive look! Customize your kit with matching custom colors or logos to be the sharpest looking rider on the track.
This article is going to compare the following brands:
Alpine Stars
Answer
AOT
Fly
Fox
FXR
Leatt
O'neal
Thor
Troy Lee
Alpine Stars
For 2022, Alpine Stars riding gear has very simple designs when compared to other brands. These are great to pair with graphics kits that have busy designs. Our favorite match would be Braap with our Merica USA kit because the colors mesh together nicely. The simple design of the gear with the American flag graphics creates a nice pair. You can find Merica for dirt bikes, ATVs, and snowmobiles on our website.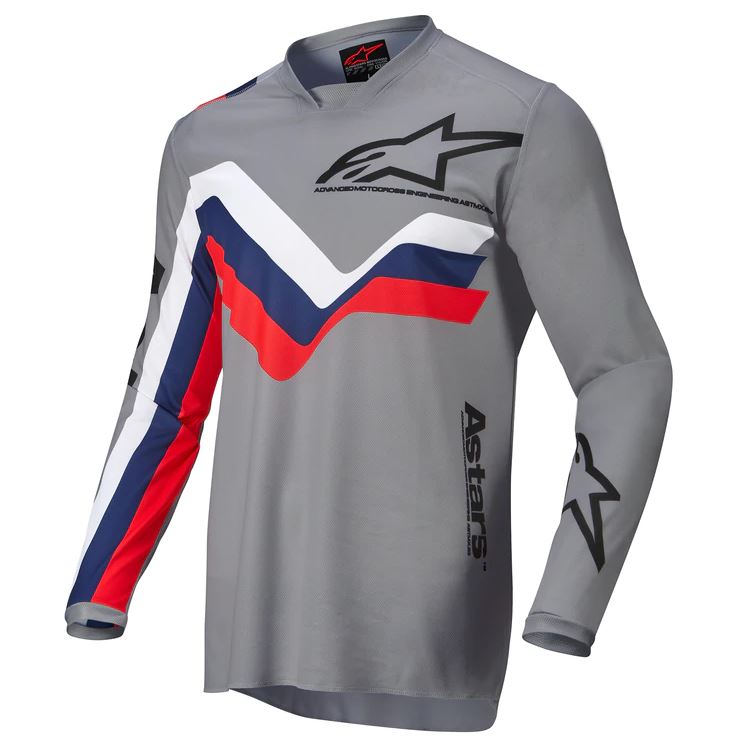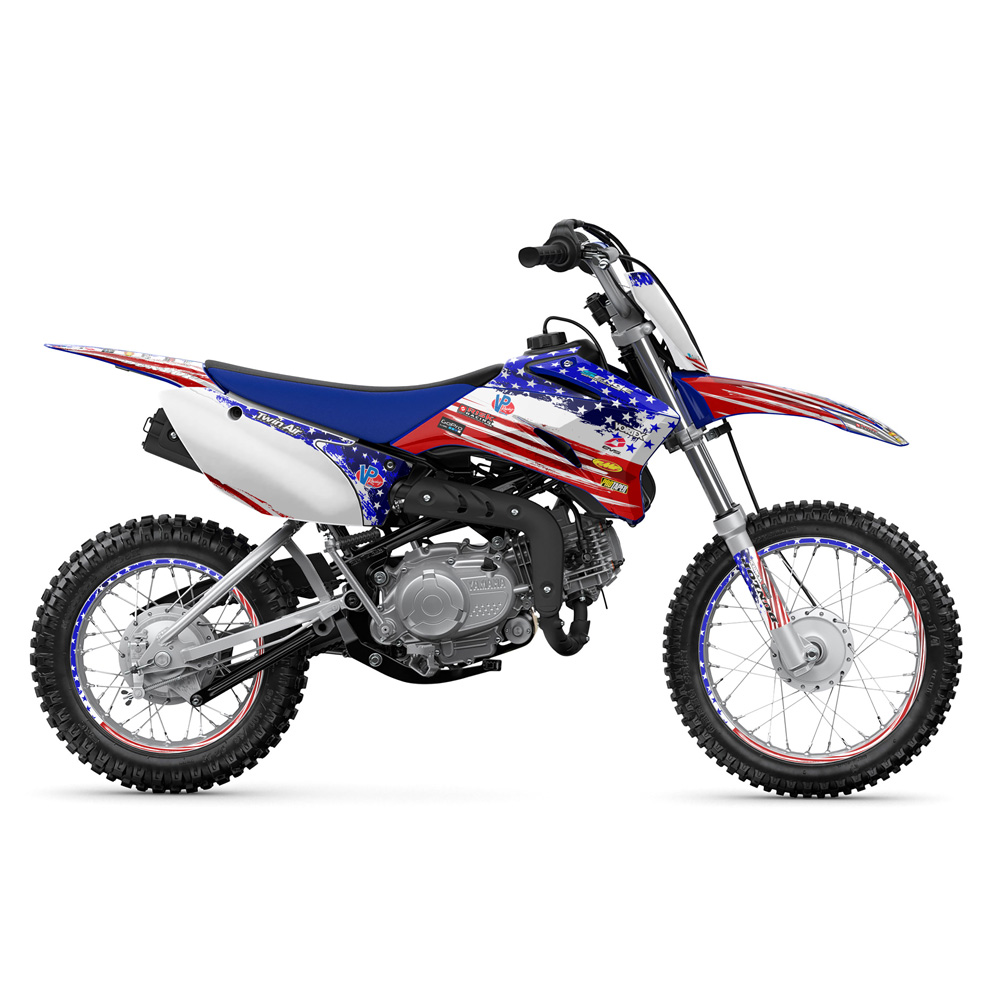 Answer
Answer is offering a nice selection for men's gear in 2022, but shows a very limited selection of women's gear. The youth options seem to parallel the men's, which can be great if you want to match with your child. We suggest pairing Answer's Syncron Prism gear with our Throwback Kawasaki kits for an overall vintage look. This gear is offered for both men and women's sets.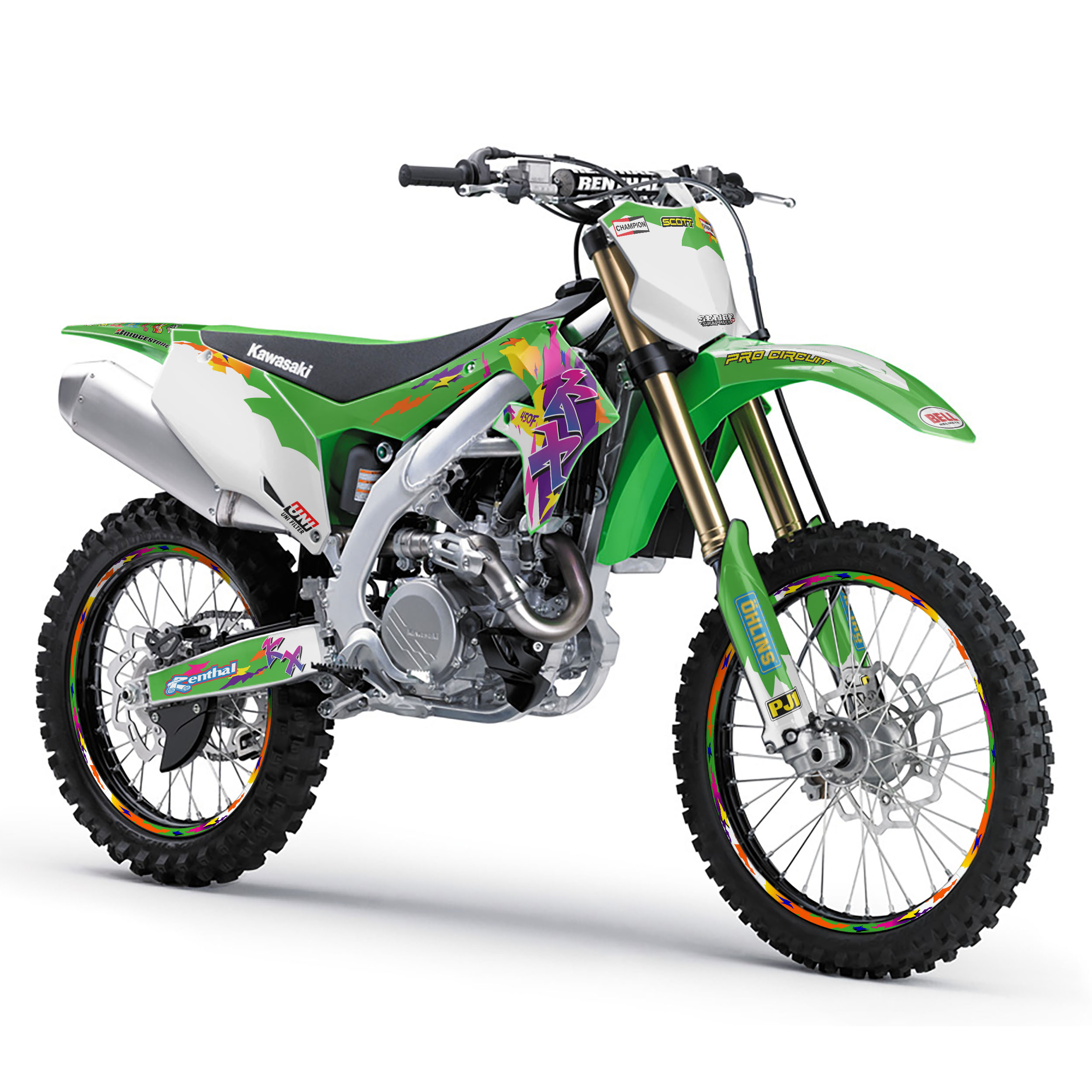 AOT
AOT provides extremely unique gear for everyone's taste. Their gear is unlike anyone else's. You can even add your name and number to the back of your jersey! They offer a wide range of men's, women's and kids sizes. We recommend matching AOT's The Chanco gear with our new Serape kit- a perfect match! Serape is available to customize for dirt bikes on our site.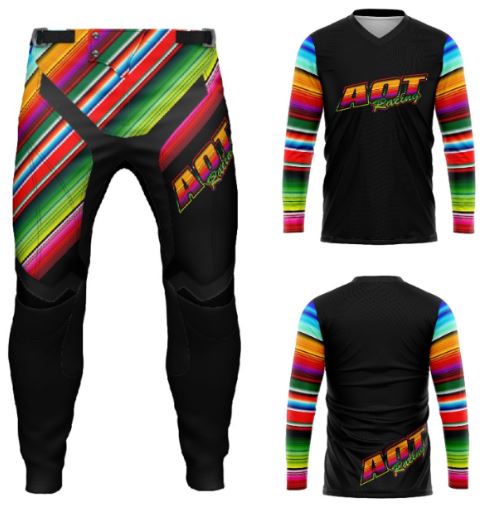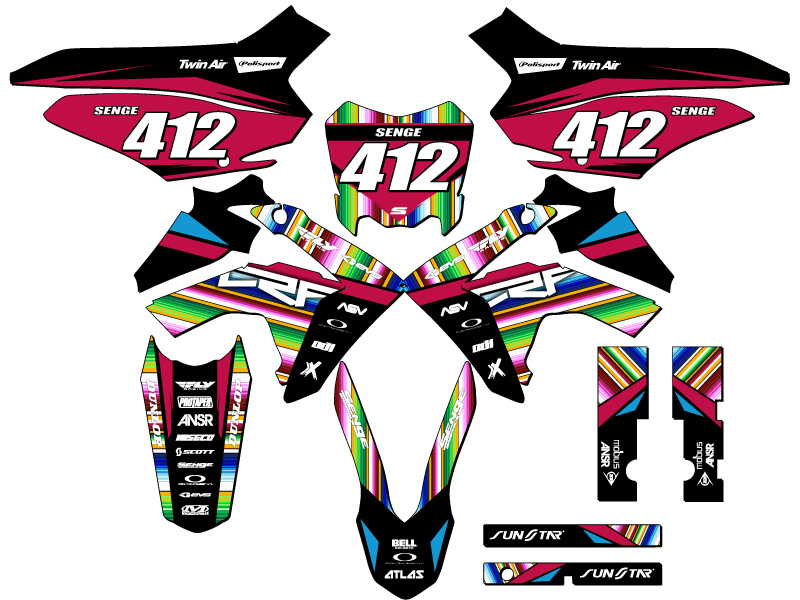 Fly Racing
This year, Fly Racing's gear is to the point, featuring simple designs and muted colors. If you are looking for gear that stands out, this brand may not be the best option. They offer men's and women's options as well as youth. We suggest matching Fly's Patrol gear with our Binary kit if you want to go for an overall simple, clean-cut look. Their blue and grey option would be ideal for any of our Yamaha Binary kits. You could also change the colors on Binary from other manufacturers to match this gear. Binary is available on our site for both dirt bikes and ATVs.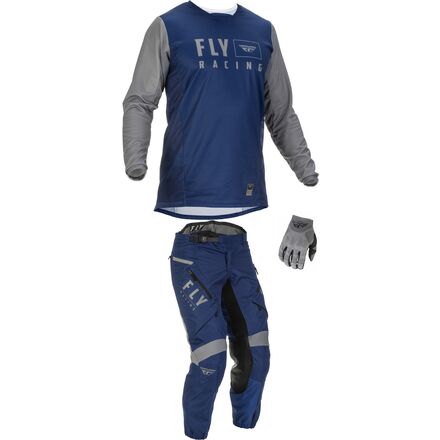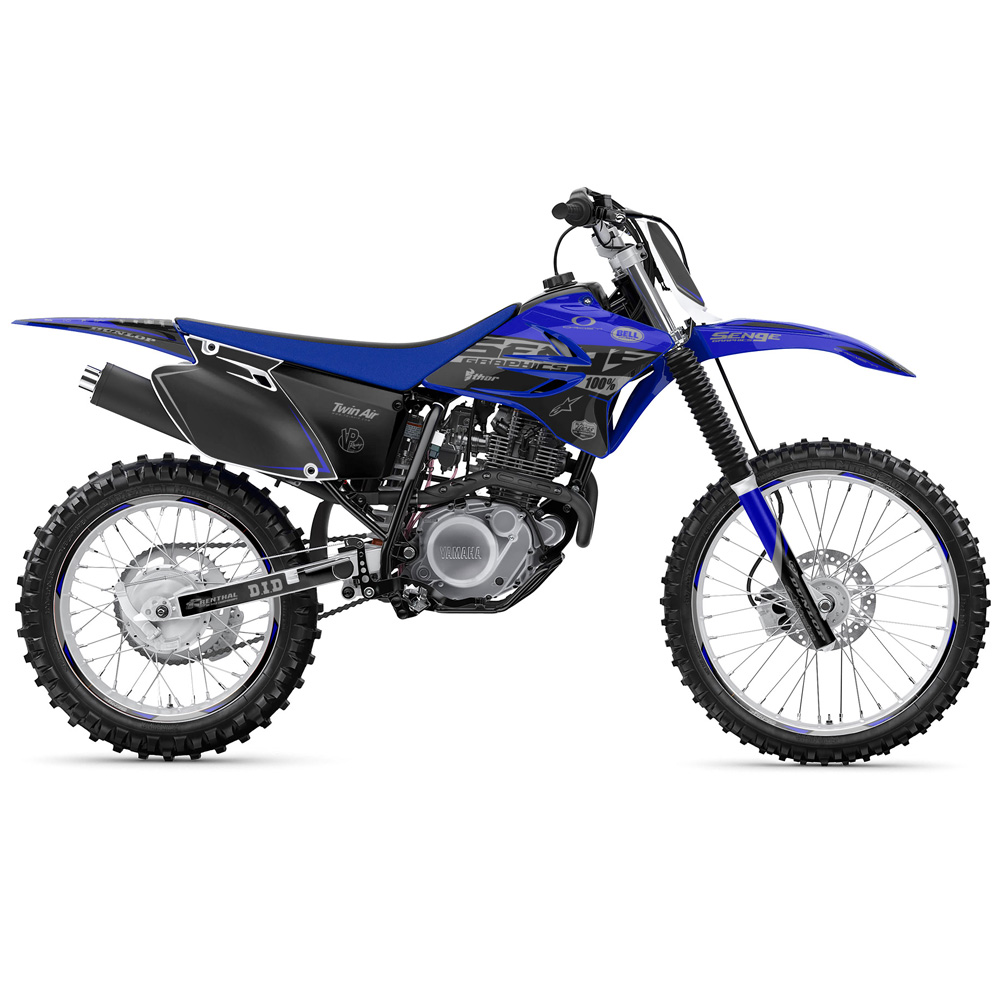 Fox
Fox has very unique riding gear options for 2022. If you want to stand out, this might be the gear for you. We are loving the Airline Reepz gear with Surge black for Kawasaki. The gradient in the kit meshes well with the green gradient on the riding gear. If you wanted to take it a step further, you could customize your graphics kit to include the blue from the gear too! We offer Surge graphics kits for both dirt bikes and ATVs.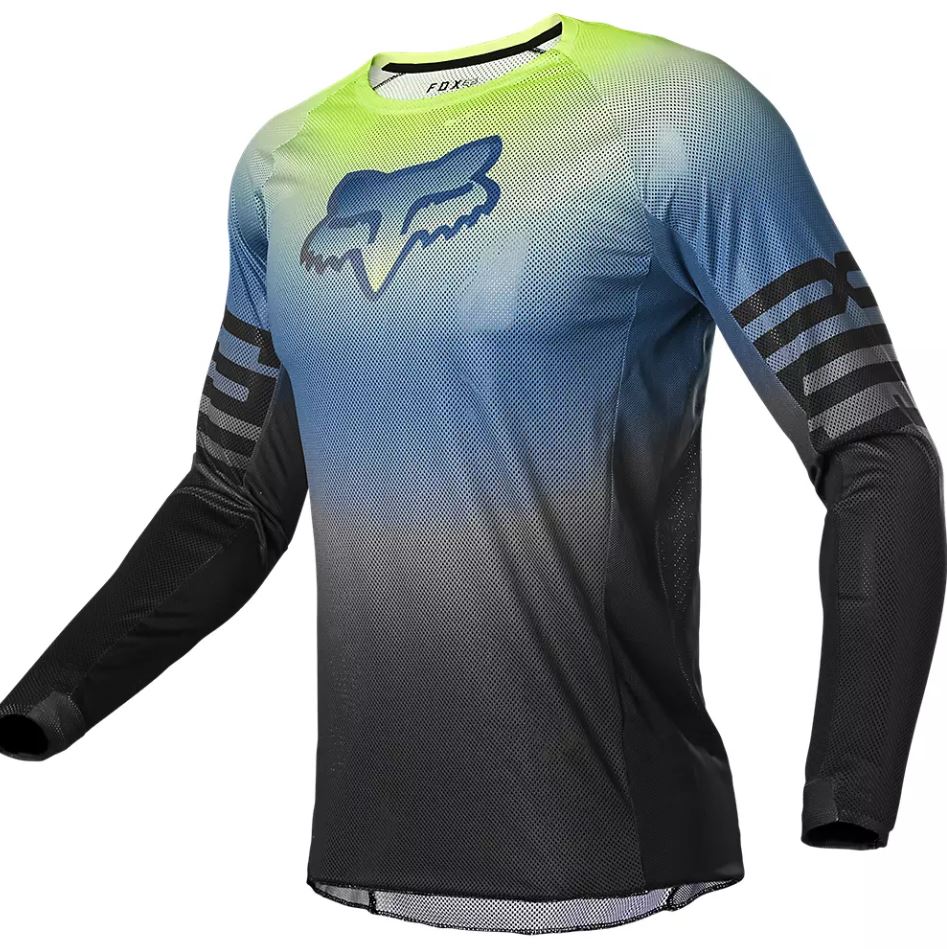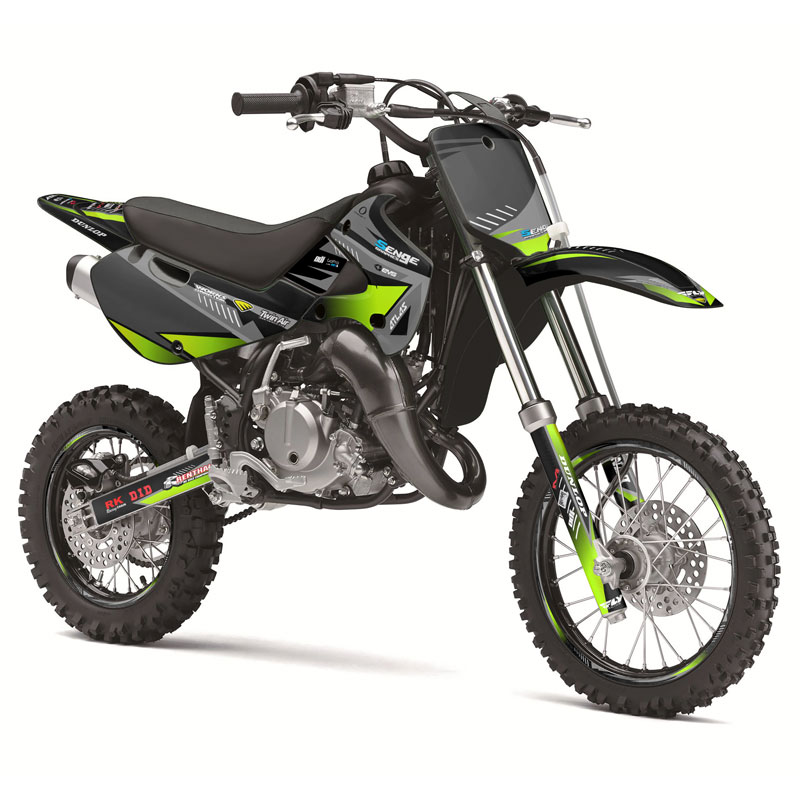 FXR
FXR's riding gear options for 2022 are unique and have very bright colors for if you want to stand out. The youth Revo Comp in the color Cotton Candy is our favorite to match with our kits because it's eye catching. It would look great with our Space Kadet kits! (Space Kadet shown below on a PW 50)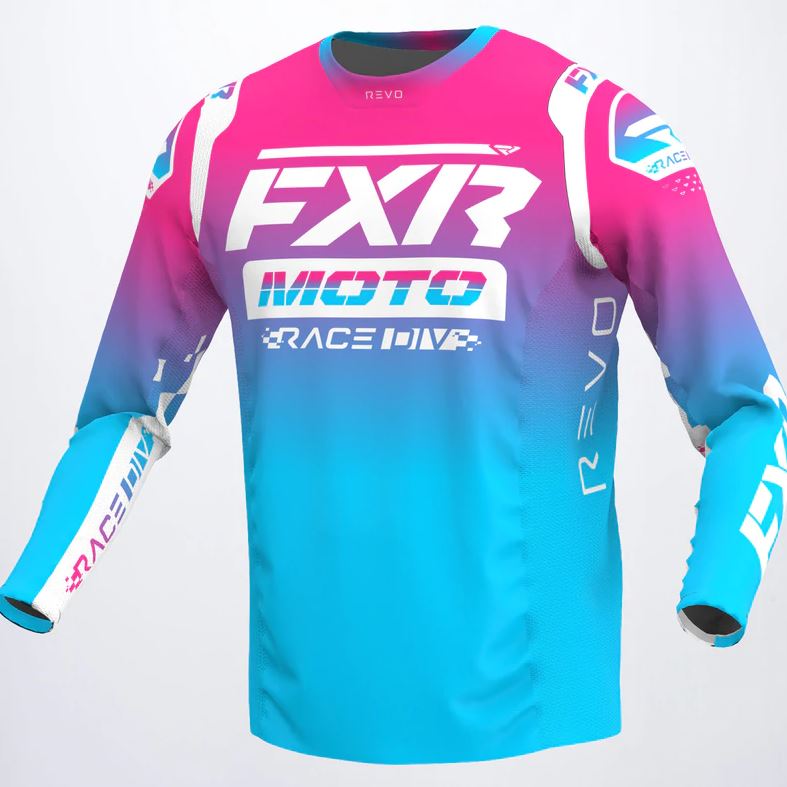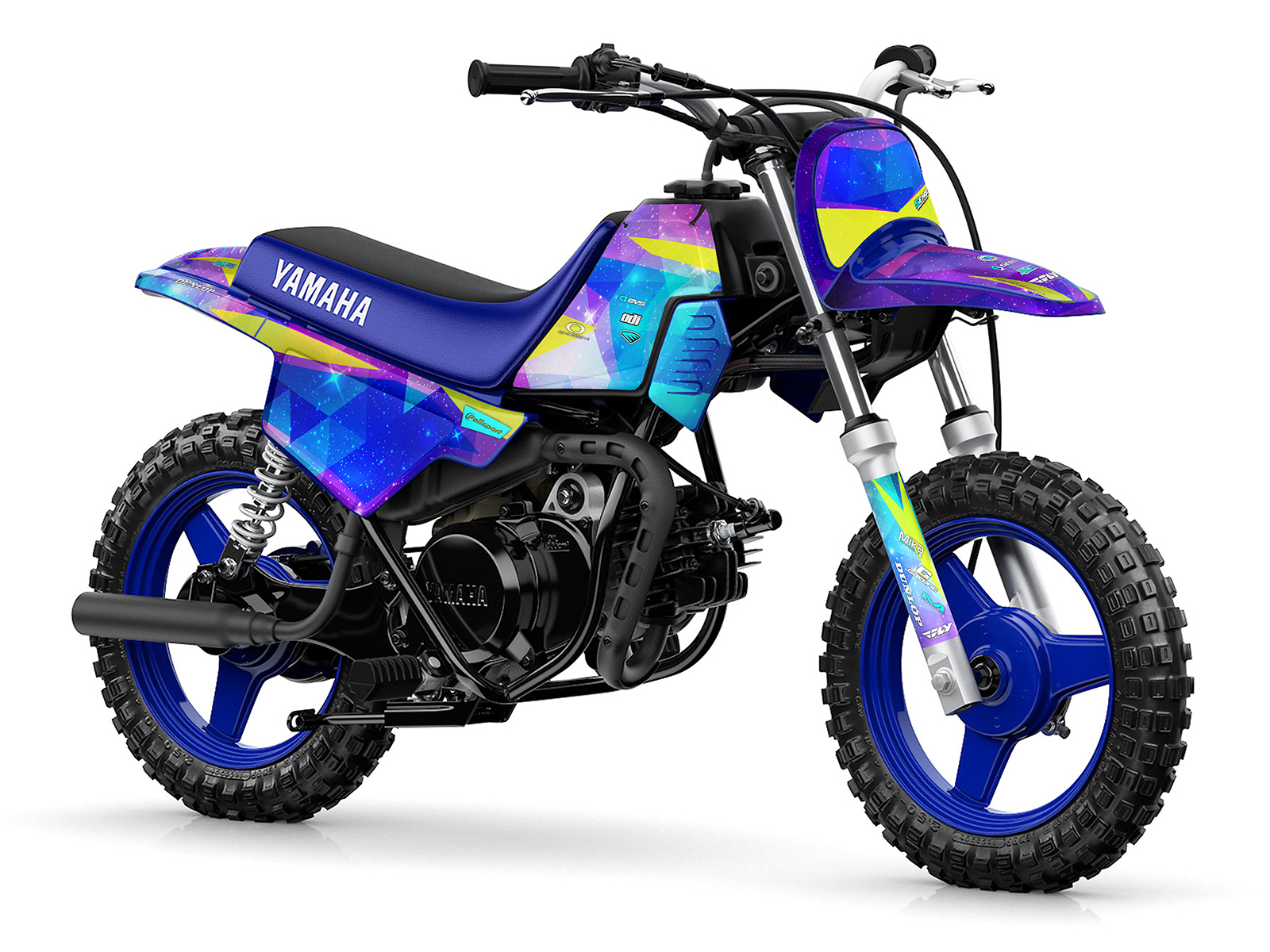 Leatt
Leatt offers simple designs on their gear for 2022. Simple designs like these are great to pair with elaborate dirt bike graphics kits, such as Mayhem. (Mayhem black shown below for a Honda CRF 110). The gear option 4.5 Enduro v22 is versatile and would match a lot of graphics kits and colors. We offer the Mayhem graphics for both dirt bikes and ATVs as well as snowmobiles.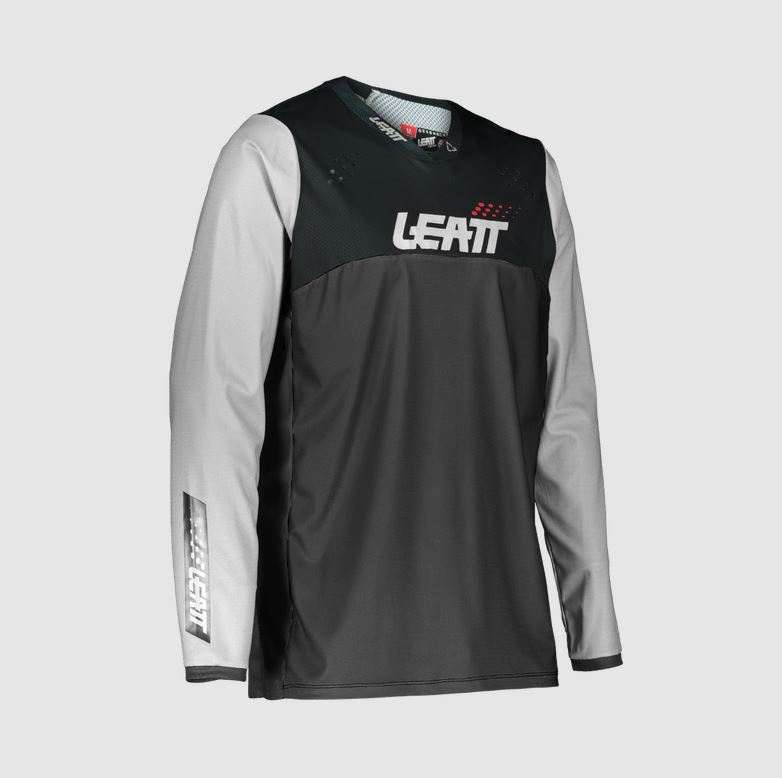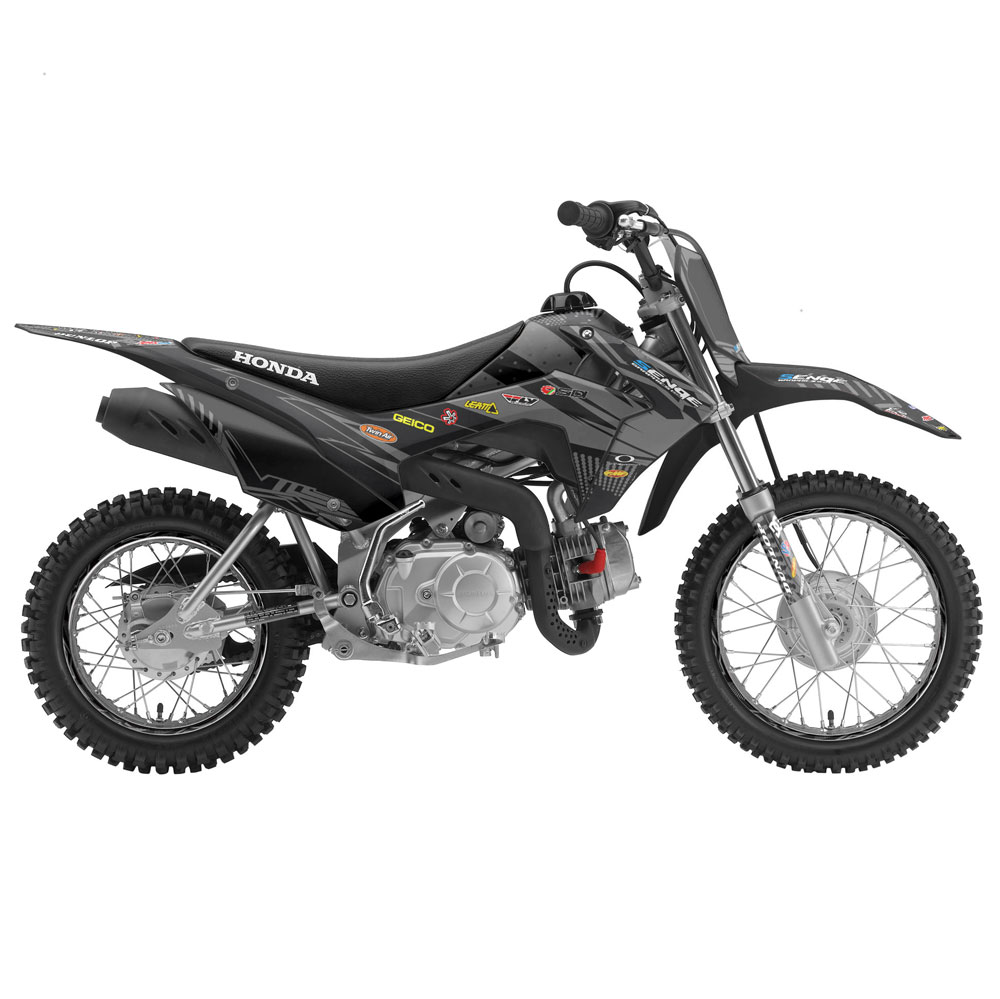 O'neal
O'neal's gear for this year seems to offer the most variety. There is a wide range of options whether you are looking for simple or unique riding gear. While there are few women's options, the men and youth selections are great. The set Element Squadron matches well with our dirt bike graphics kit Ricochet (shown below on the Suzuki RMZ 450).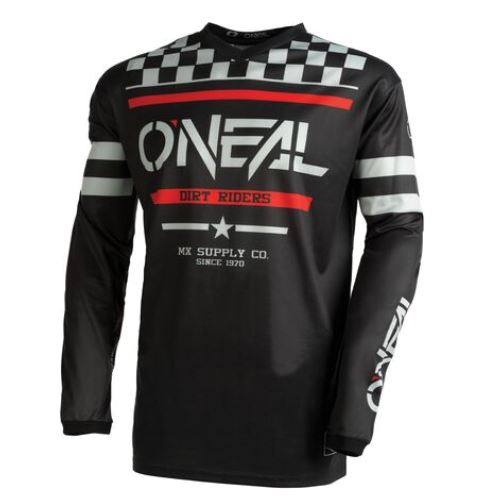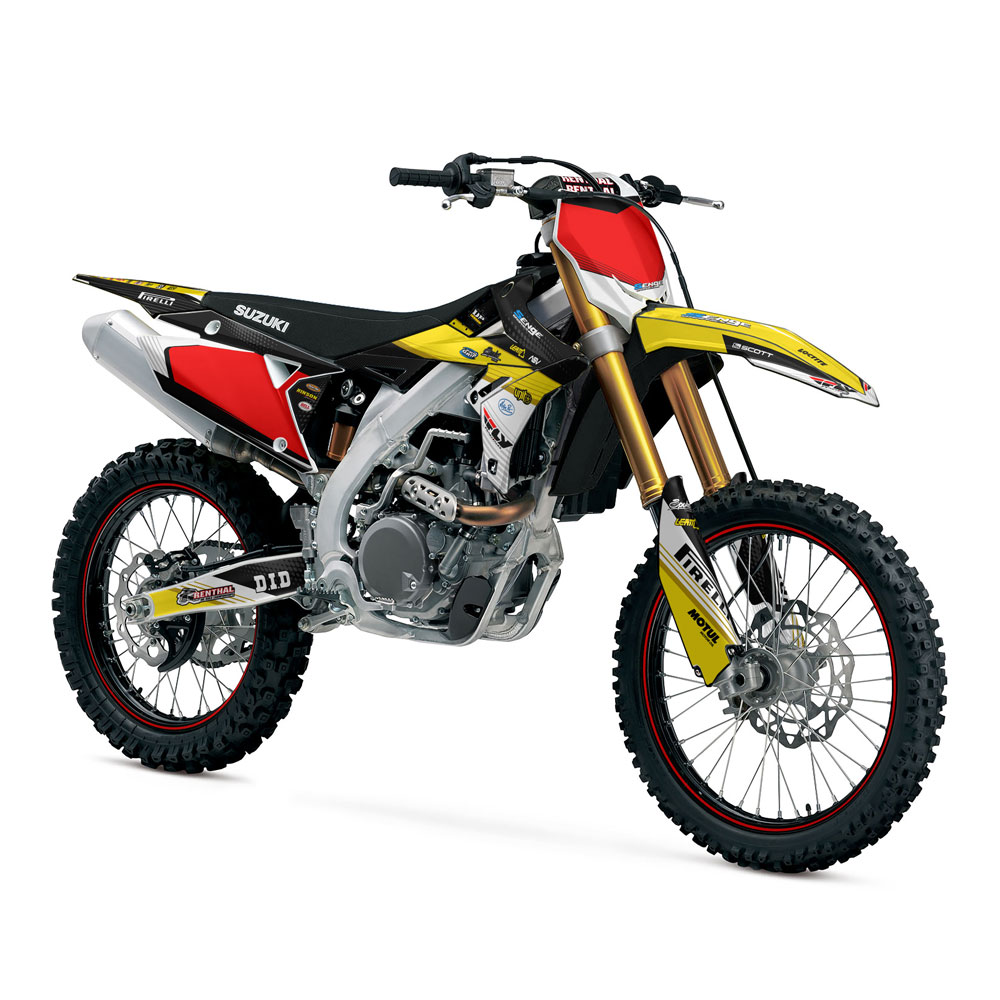 Thor
Thor has a wide selection of gear for this year, including women's options. Their gear is also following the simple theme, yet remains unique from the other brands. The women's set Urth would look great with our newly designed graphics kit Tropic. (shown below on an SSR 125).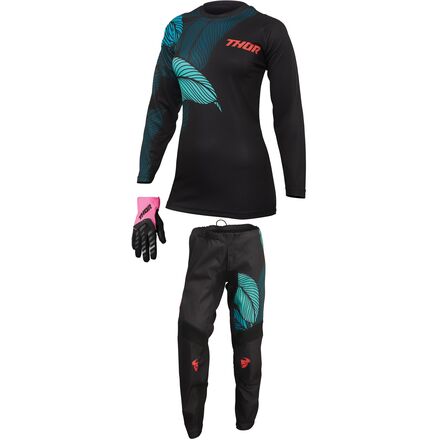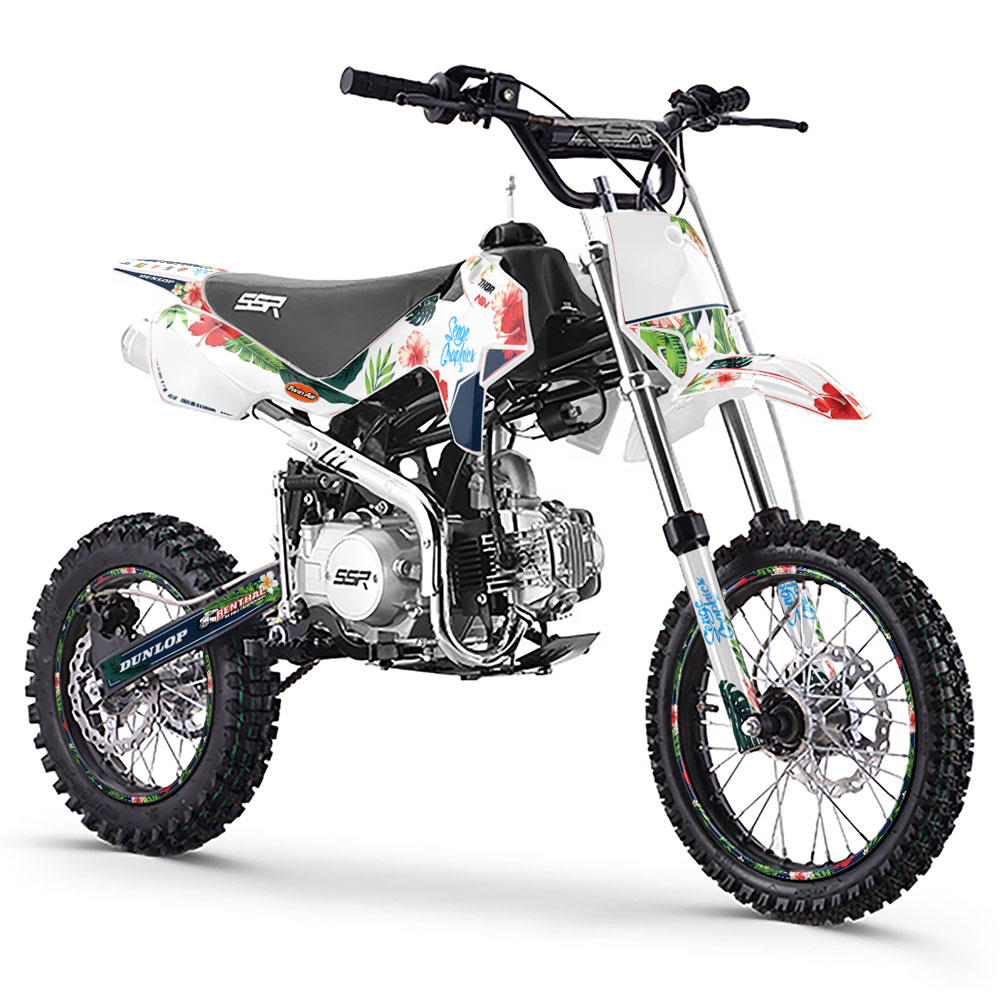 Troy Lee
The brand Troy Lee seems to have the largest amount of riding gear options this year between men's, women's and youth sets. Most of their gear features plain designs and muted colors. Brazen Camo would match nicely with our Apache kit (shown below on a Yamaha YFZ 450R). This gear has just the right amount of camo without going overboard when pairing it up with our graphics kit. This kit is available for dirt bikes as well as ATVs.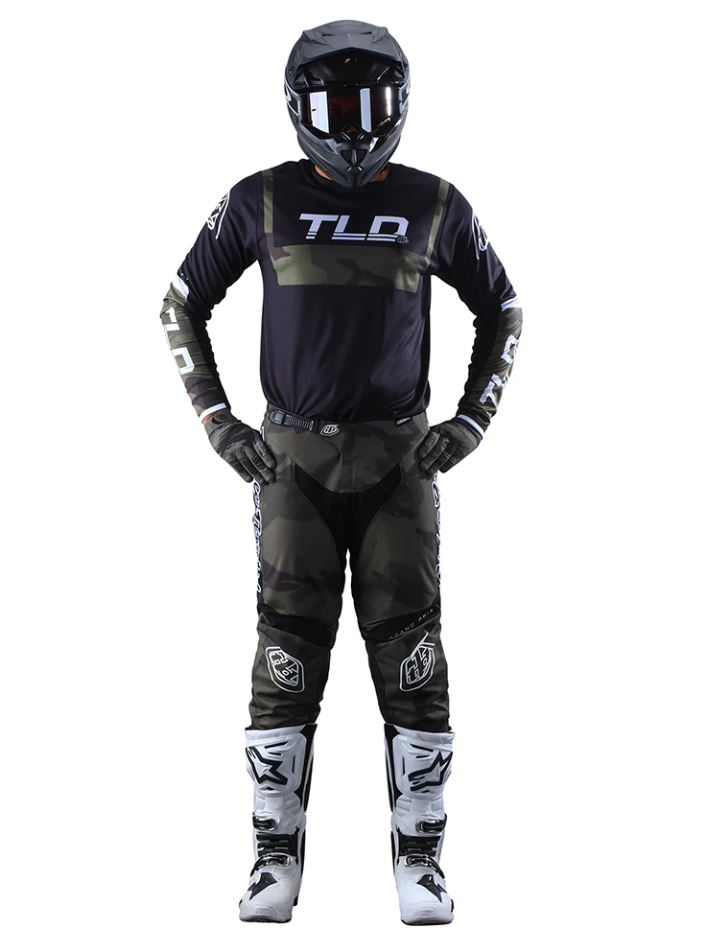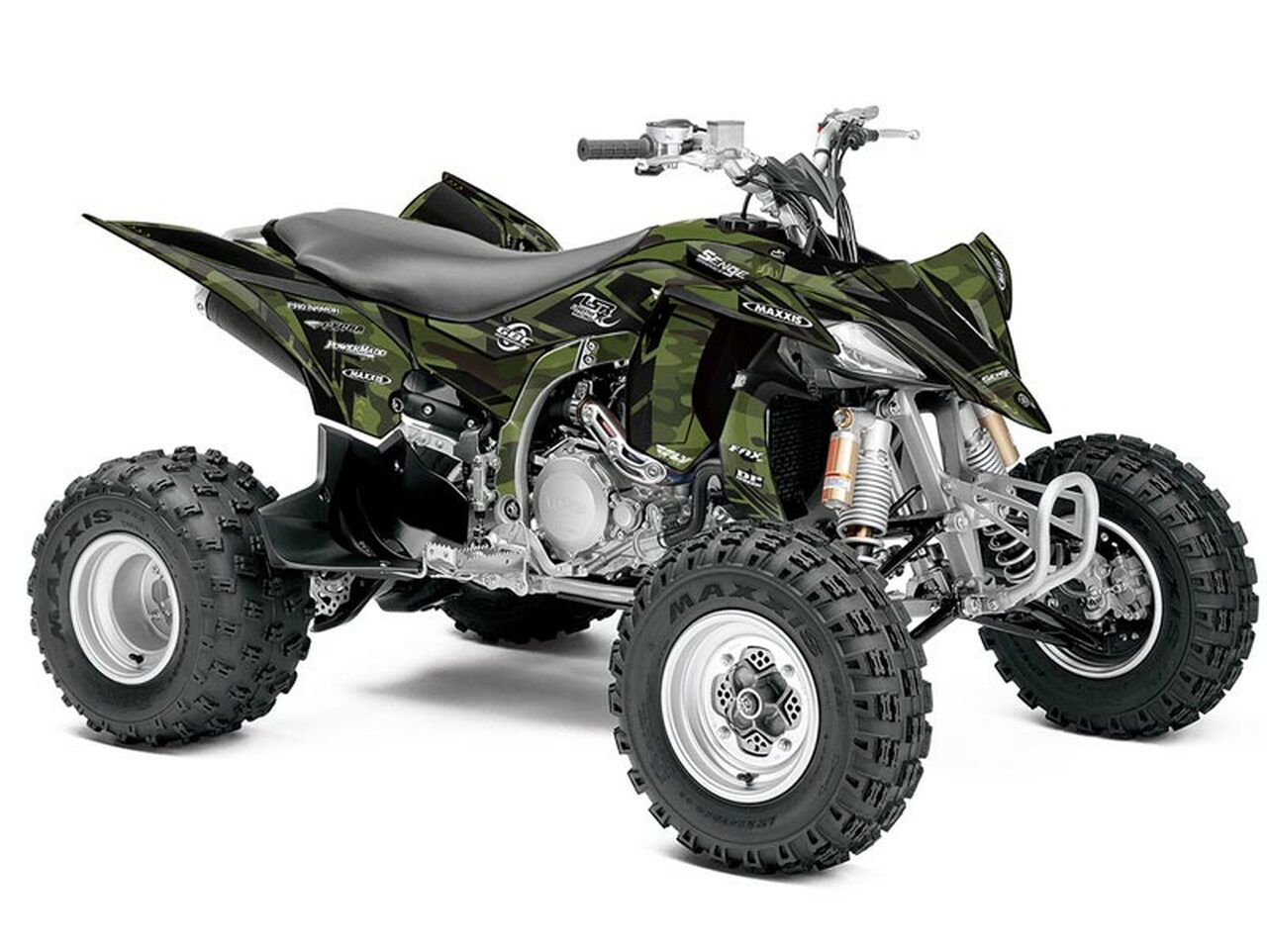 Choosing the Gear Right for You
When choosing your riding gear for this year, whether it's for a dirt bike, ATV or snowmobile, the way it looks is the one of the biggest factors. Make sure to pick gear that you like the look of and customize your graphics accordingly! Use our site to customize colors and logos to match your riding gear and stand out at the track!