Lowe Lord #715
This week's featured Senge rider is Lowe Lord from Placerville, CA. He is number 715 and races a YZ 85. Lowe races Worcs A class, D36 B class, WHS 85 Mini, Big 6 A class, Motocross Supermini and 85 class 9-15. Check out Lowe's other answers below.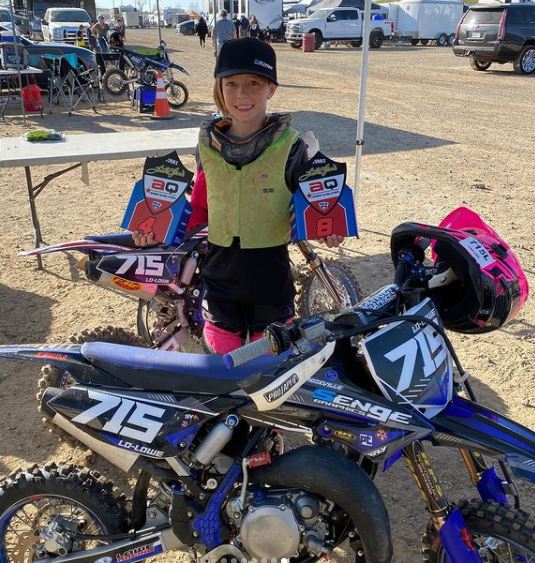 How long have you been racing?
Since I was 3
How did you get into racing?
My mom and dad raced and they put me on a bike at 18 months and I have not gotten off since.
What are your racing goals?
My racing goal is to become a professional supercross and off road rider. I would like to make it to ISDE and I would like to start racing the GNCC series.
What is your dream job?
To be a pro and if that does not work I want to be a private pilot and fly my mom wherever she wants.
What are your other hobbies?
I like to fish, hang out with my dogs Piston and Karl, I surf and skim board during the summer, and I snowboard during the winter when I am not racing.
Favorite Color:
Blue
Favorite Snack:
Doritos, candy, mini pancakes
Favorite Racer:
Ken Roczen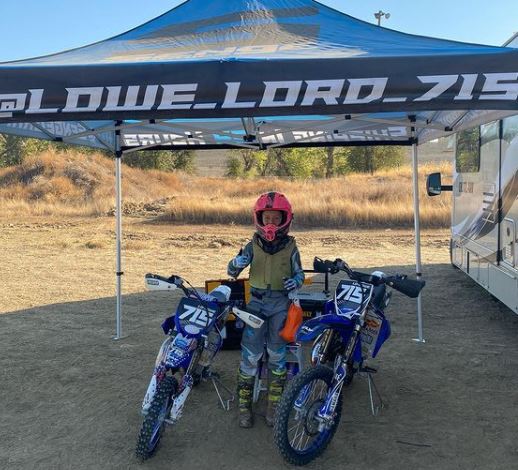 You can keep up with Lowe on his Instagram @lowe_lord_715