Ronnie Rusch #714
This week's featured Senge rider is Ronnie Rusch from Pittsburgh, PA. Ronnie races GNCC Pro-Am and AWRCS Pro. See the rest of Ronnie's answers below.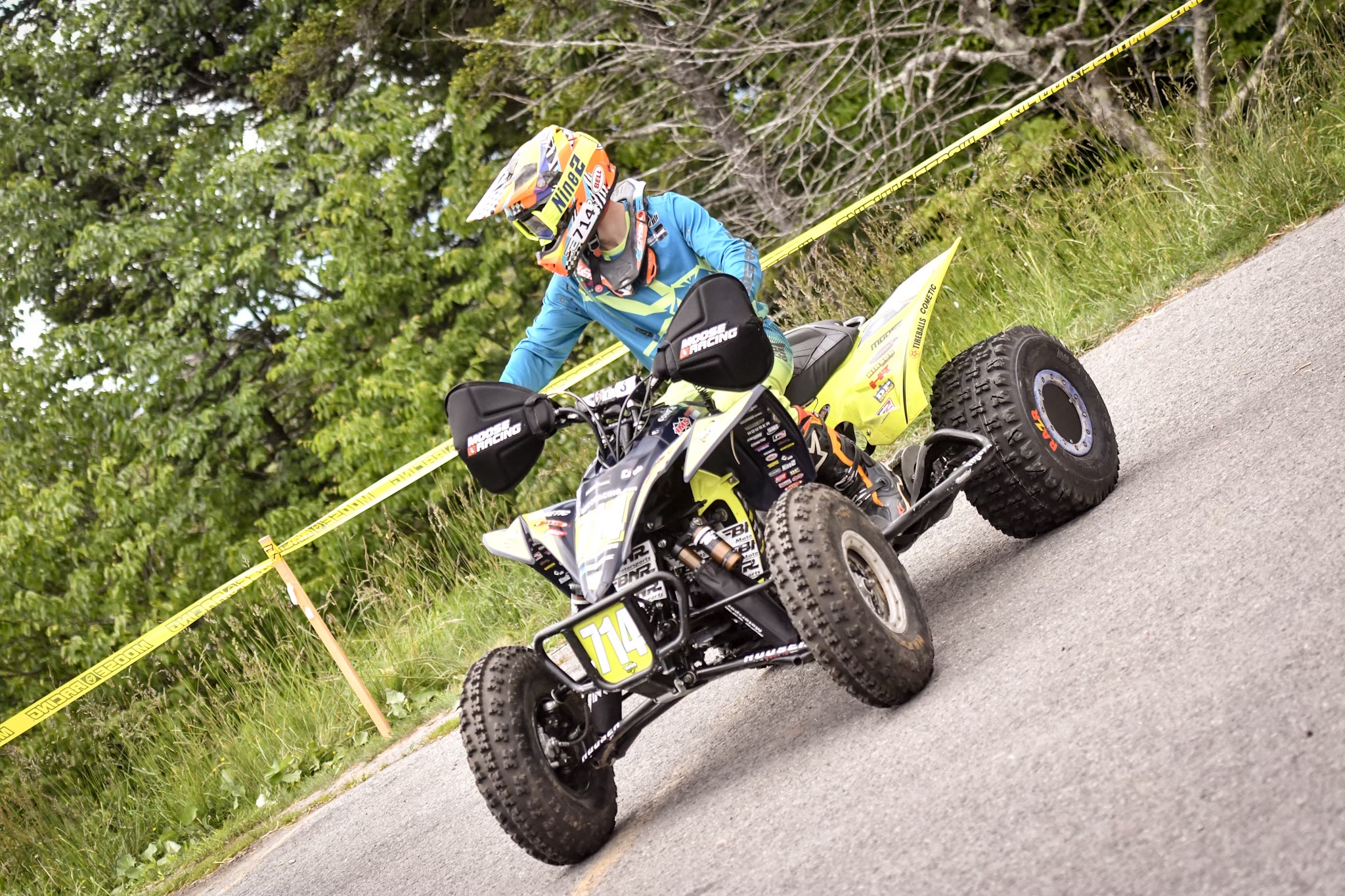 How long have you been racing?
15 years
How did you get into racing?
My dad raced when I was younger, so we were at the races every weekend. The only series that had Pee Wee classes was AWRCS, so that's where I started when I was 4 years old.
What are your racing goals?
My goal this year is to win the Pro Am championship at GNCC.
What is your greatest racing accomplishment?
My greatest accomplishment was finishing in the top 10 overall at Snowshoe GNCC this year.
What are your other hobbies?
I love to fish and hunt, bass fishing is my favorite.
Favorite Pre-Race Snack:
Chicken and pasta
Favorite Racer:
I don't think I have a favorite. They are all a really great group of guys.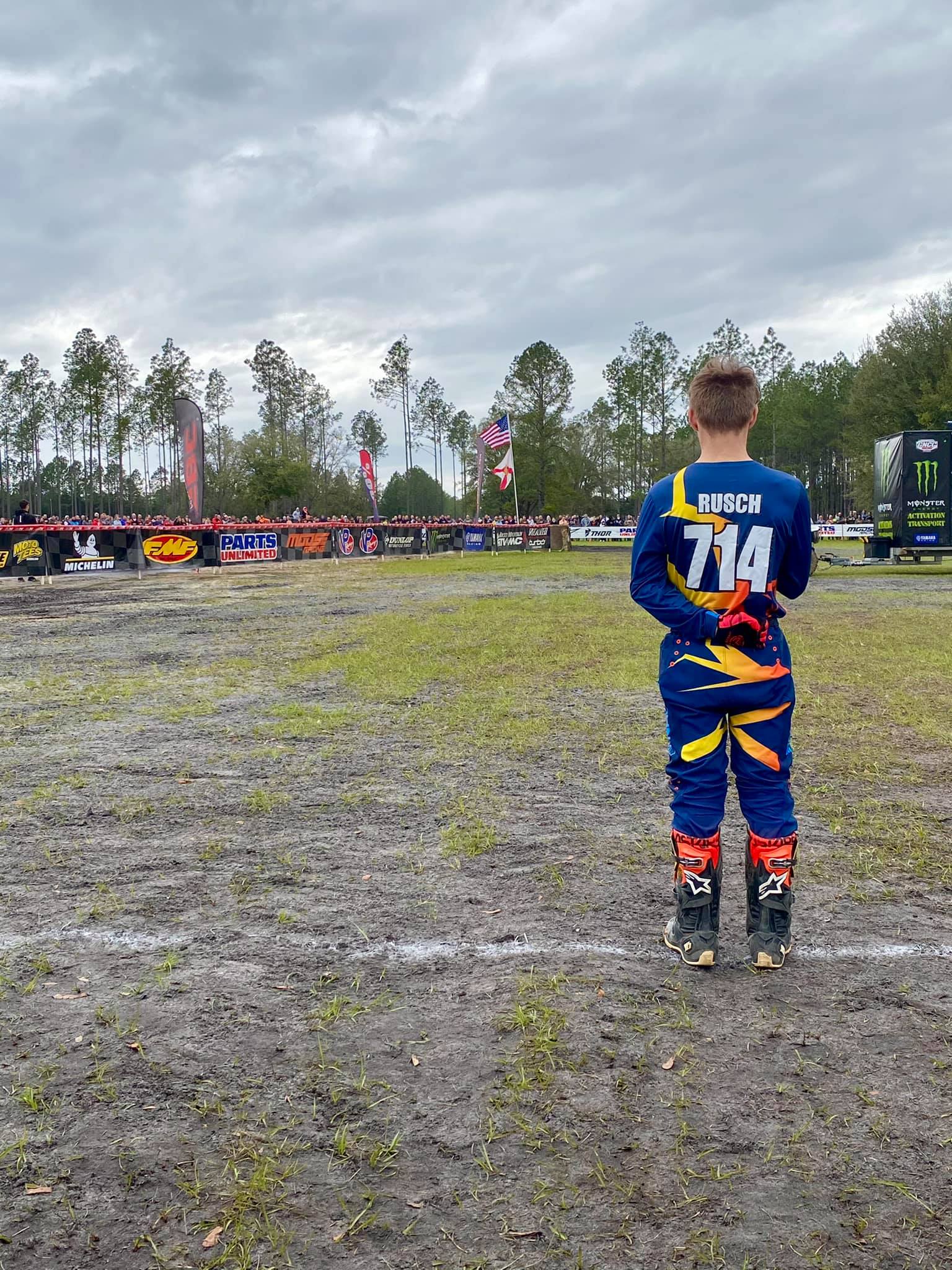 You can see more of Ronnie on his Instagram @ronnie.rusch714