Matt Skurko #920
This week's featured Senge rider is Matt Skurko from Leechburg, PA. Matt races AWRCS in the Senior class on an LTR 450. Read more of Matt's answers below.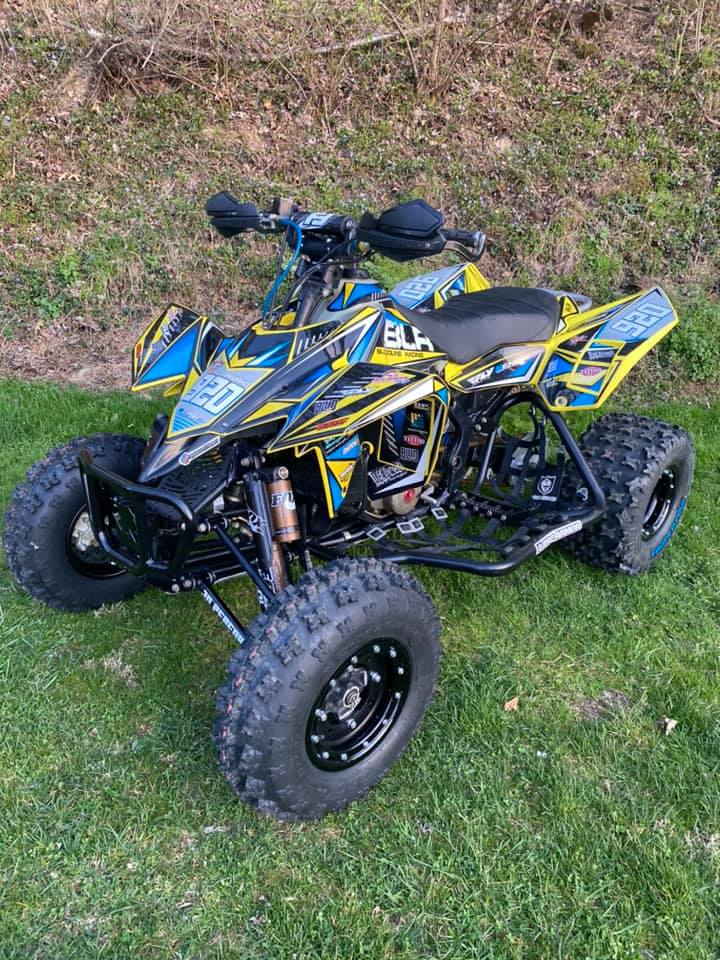 How long have you been racing?
7 years
How did you get into racing?
An old neighbor invited my family and I to come out and watch a local AWRCS race and I was hooked.
What are your racing goals?
Survive :)
What is your greatest racing accomplishment?
A few years ago I finished first place a few races and ended the season second in class.
What are your other hobbies?
Spending time with my wife and kids.
Favorite Pre-Race Snack:
Protein bar
Favorite Racer:
Chris Borich