Caden Fajbik #203
This week's featured Senge rider is Caden Fajbik from Freeport, PA. Caden races AWRCS in the College Boy class on a Yamaha YFZ450R. Read more of Caden's answers below.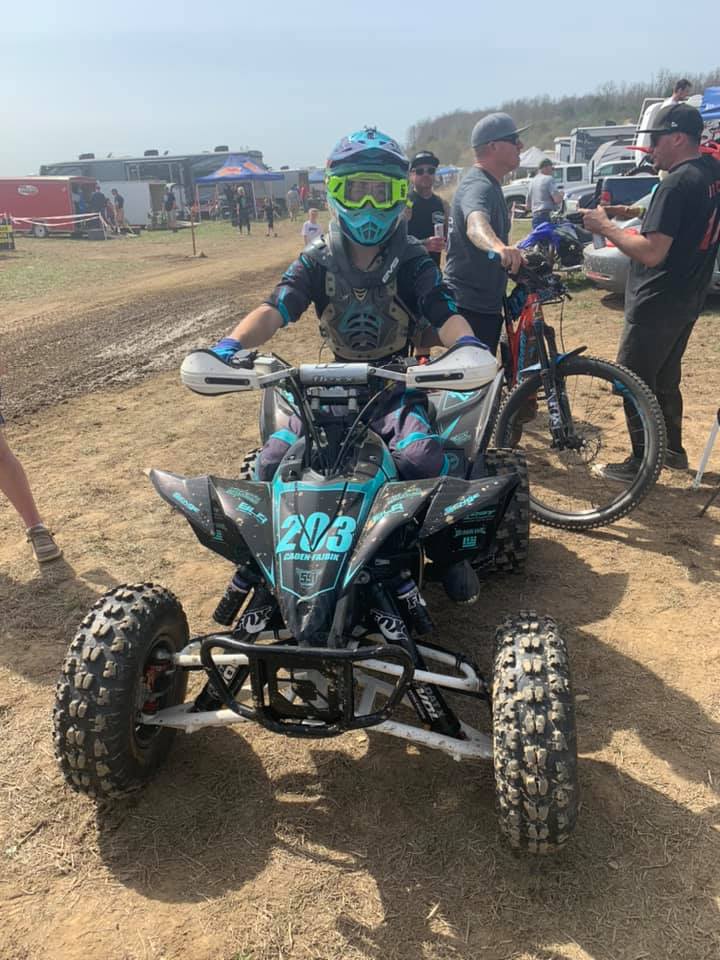 How long have you been racing?
13 years
How did you get into racing?
My father raced and got me started.
What are your racing goals?
Get on the podium
What is your greatest racing accomplishment?
2 PeeWee overall championships
What are your other hobbies?
Making Tiktoks and playing video games
Favorite Pre-Race Snack:
Bananas
Favorite Racer:
Cole Richardson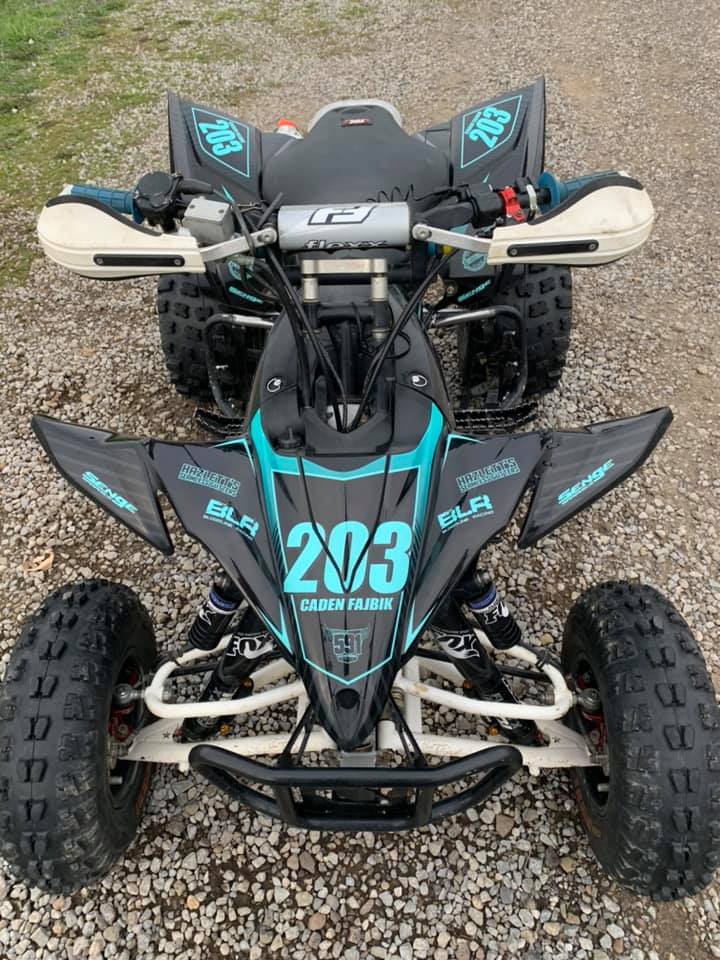 You can keep up with Caden on his Instagram @cfajbik