Rylan Nelson #268
This week's featured Senge rider is Rylan Nelson from Hawley, MN. He is number 268 and races an Arctic Cat ZR 6000 RSX in the Transition 8-10 class for the ISOC Amsoil Championship Snocross. Check out Rylan's other answers below.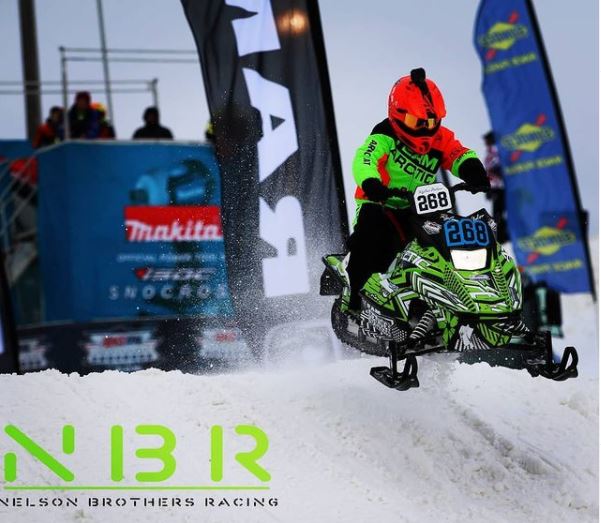 How long have you been racing?
6 years
How did you get into racing?
My older brother started racing, and I wanted to beat him!
What are your racing goals?
Make the podium each weekend, and win the Championship
What is your dream job?
Pro Snocross racer
What are your other hobbies?
Riding dirtbikes and BMX, mowing lawns, and XBox with friends
Favorite Color:
Pink
Favorite Snack:
Peanut butter and crackers
Favorite Racer:
Tucker Hibbert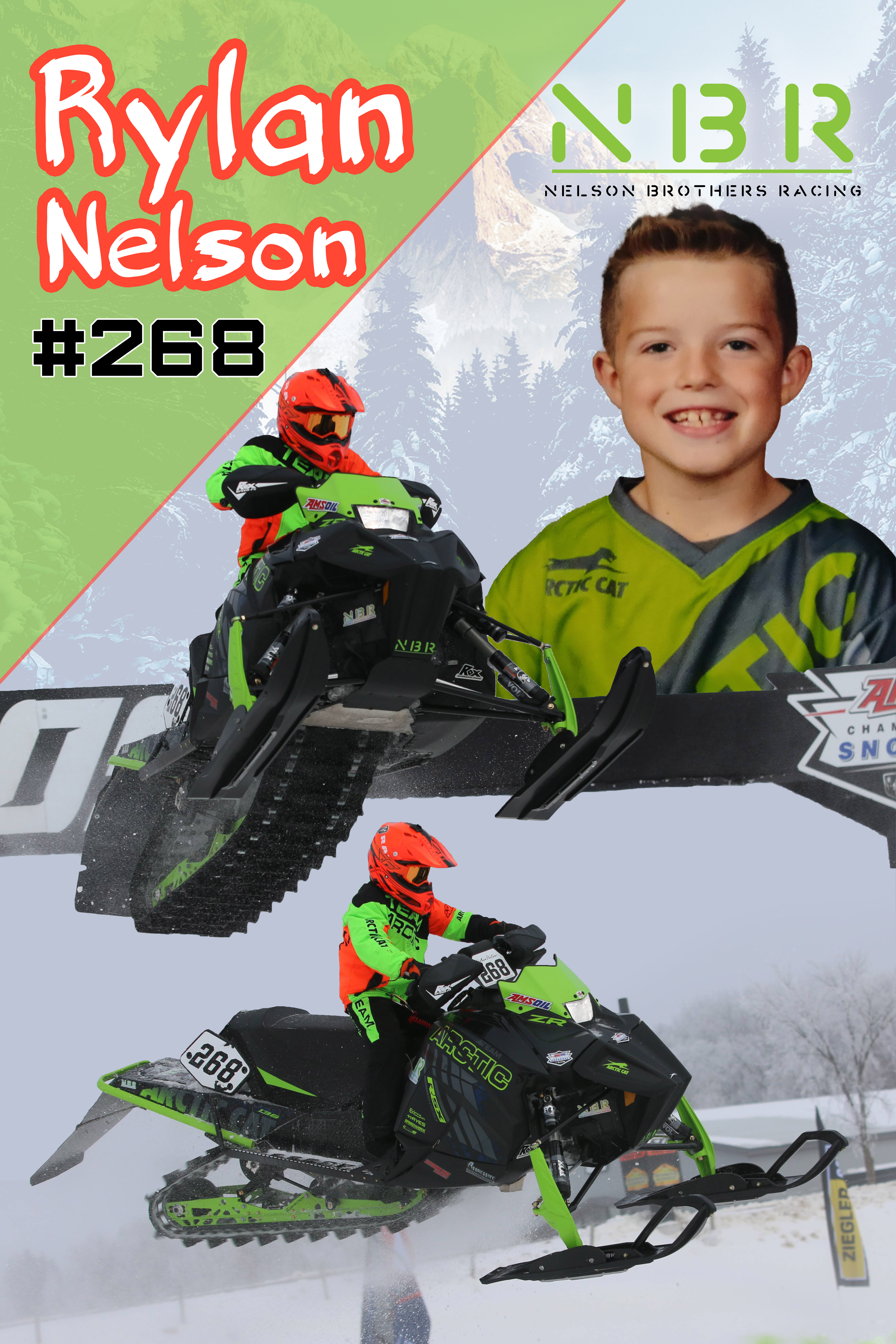 You can see more of Rylan on Instagram @nelsonbrosracing