Paetyn "Senderella" McCleskey #227
This week's featured Senge rider is Paetyn McCleskey from Aubrey, Texas. She is number 227 and races a Cobra FWE 50, a stock Kawasaki KX 65 and a modified Kawasaki KX 65. Paetyn races 50cc 7-8 LTD, Girls 7-13, 65 cc 7-9 LTD, and 65 cc 7-9 MOD. She is focused on bigger events rather than series racing for the 2021 season. Paetyn's other answers are below!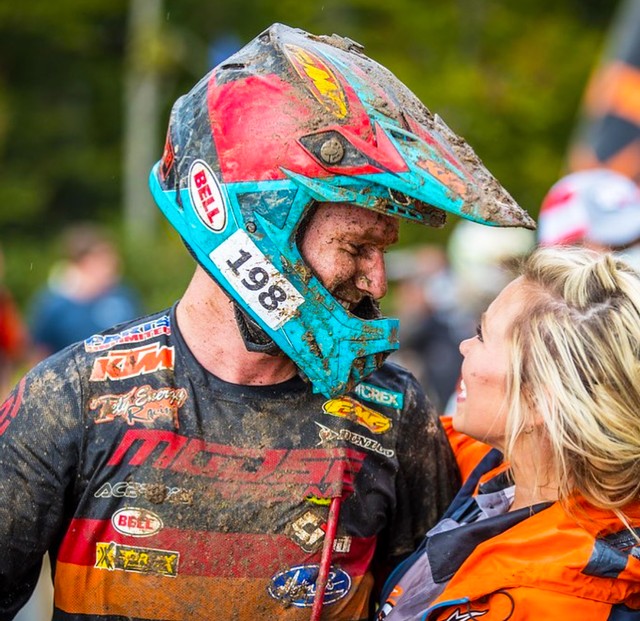 How long have you been racing?
3 years
How did you get into racing?
My mom and dad put me on a PW 50 when I was 2 and I never looked back.
What are your racing goals?
Winning, having fun and trying hard. Make Loretta's again in 2022 and winning some AMA #1 plates.
What is your dream job?
Try different types of racing and get paid for it.
What are your other hobbies?
Riding my BMX bike, petting dogs, fishing, and swimming.
Favorite Color:
White and black
Favorite Snack:
Cherries and Italian Ice
Favorite Racer:
Scott Champion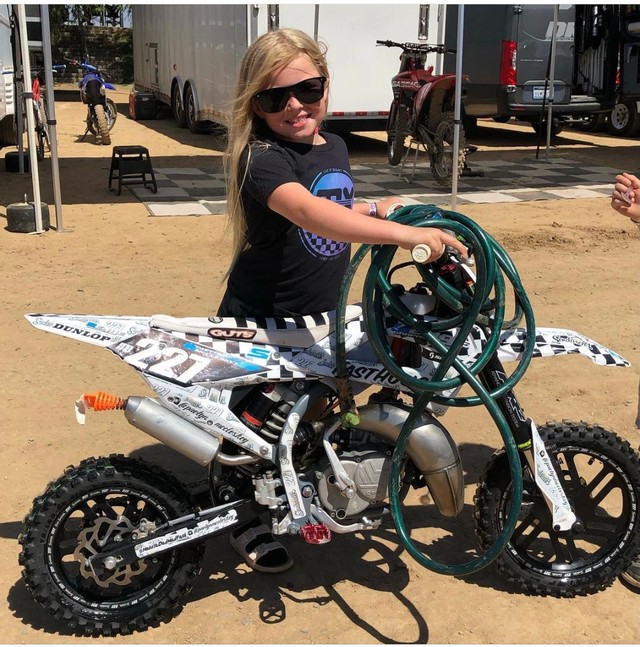 You can keep up with Paetyn on Instagram @paetynmccleskey