Johnny Braden #207
This week's featured Senge rider is Johnny Braden from West Leechburg, PA. He is number 207 and races a Yamaha Raptor 250. Johnny races AWRCS in the 300cc A class. Check out Johnny's other answers below.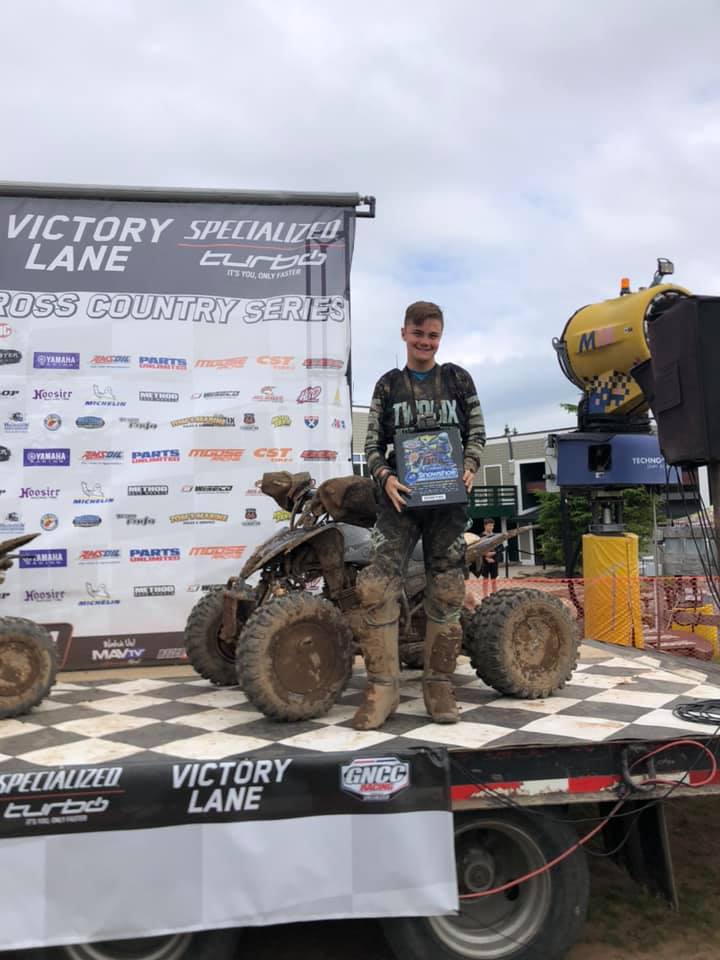 How long have you been racing?
11 years
How did you get into racing?
My dad and brother wanted me to try it. I enjoyed it so here I am 11 years later.
What are your racing goals?
To better myself every race season. I want to keep pushing myself to see how much I can achieve.
What is your greatest racing accomplishment?
My biggest accomplishment is making the podium at Snowshoe GNCC.
What are your other hobbies?
Racing is really my only hobby. I like to just go hit trails with my friends when not racing.
Favorite Pre-Race Snack:
Cereal
Favorite Racer:
Adam McGill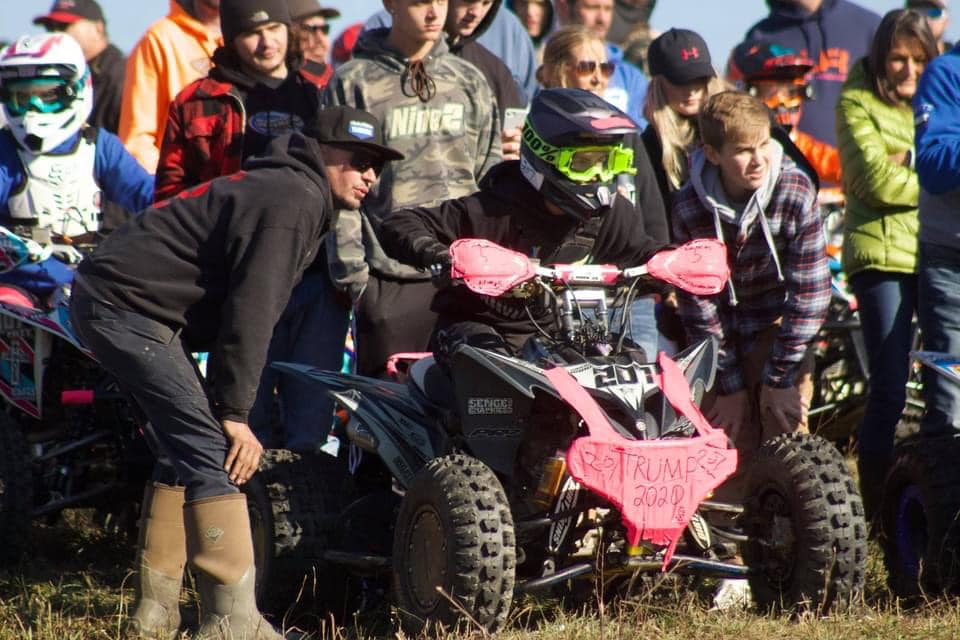 You can follow Johnny on Instagram @therealbraden207
https://www.instagram.com/therealbraden207/?hl=en