Chase Braden #617
This week's featured Senge rider is Chase Braden from West Leechburg, PA. He is number 617 and races a Yamaha Raptor 125. Chase races the AWRCS series in the 90cc B class. Check out Chase's other answers below.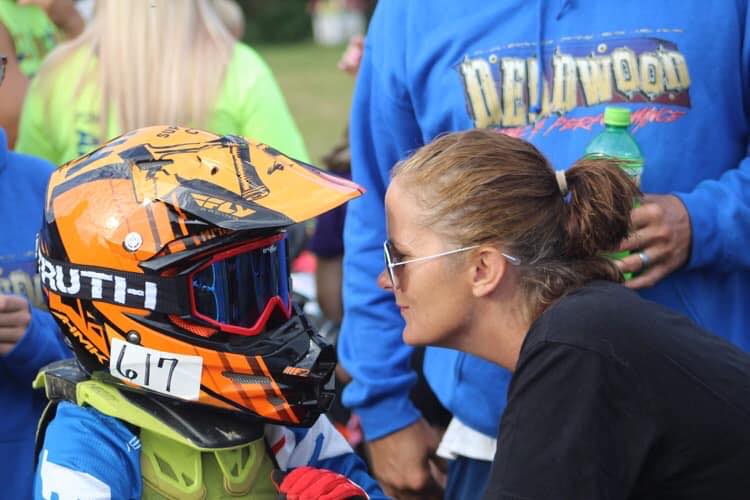 How long have you been racing?
5 years. 2 years on a dirtbike and now a quad.
How did you get into racing?
My brothers
What are your racing goals?
I would like to get on the podium!!
What is your dream job?
FBI agent
What are your other hobbies?
MMA fighting class and gaming on my Xbox
Favorite Color:
Blue
Favorite Snack:
Bob Evans mac and cheese
Favorite Racer:
Adam McGill