Blake "Beaner" Skurko #151
This week's featured Senge rider is Blake Skurko from Leechburg,PA. He is number 151 and races a Raptor 250 in the 300B class at AWRCS. He also races a Suzuki RM 85 in the youth bikes. Check out Blake's other answers below.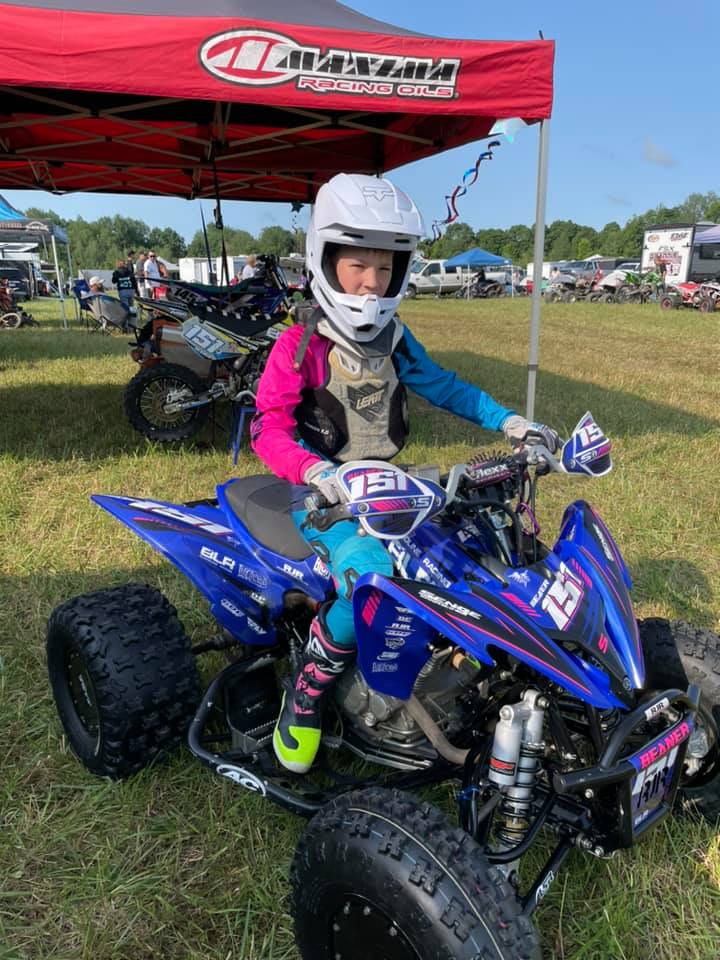 How long have you been racing?
7 years
How did you get into racing?
My neighbor when I lived in Sarver.
What are your racing goals?
To be a pro someday.
What is your dream job?
To be a fighter pilot.
What are your other hobbies?
Riding bikes, playing Xbox with my friends, and going fishing.
Favorite Color:
Blue
Favorite Snack:
Gushers
Favorite Racer:
Adam McGill