Liam Draper #198
This week's featured Senge rider is Liam Draper from Auckland, New Zealand. Liam races GNCC and US Sprint on a KTM SXF 250 and a KTM SXF 350. Check out the rest of Liam's answers below.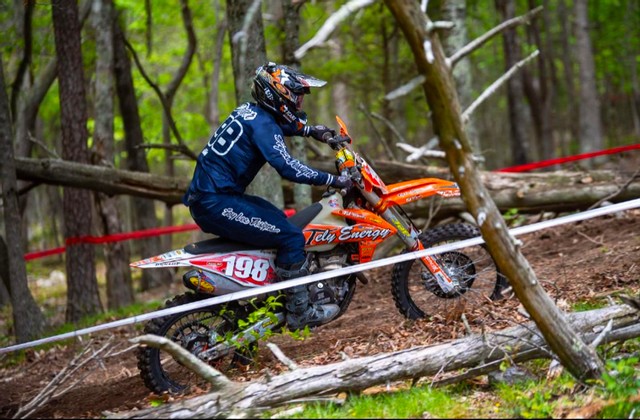 How long have you been racing?
Since I was 3
How did you get into racing?
My dad grew up racing and I just had a bike from a young age and was hooked ever since
What are your racing goals?
I really want to win a GNCC XC-2 or 1 championship- that would be the ultimate goal
What is your greatest racing accomplishment?
I have won the Pro 2 Sprint Enduro and National Enduro Championships, but also winning my first GNCC race
What are your other hobbies?
Golf. I like to go play some golf
Favorite Pre-Race Snack:
Protein pancakes
Favorite Racer:
Cooper Webb, Steward Baylor, Kailub Russell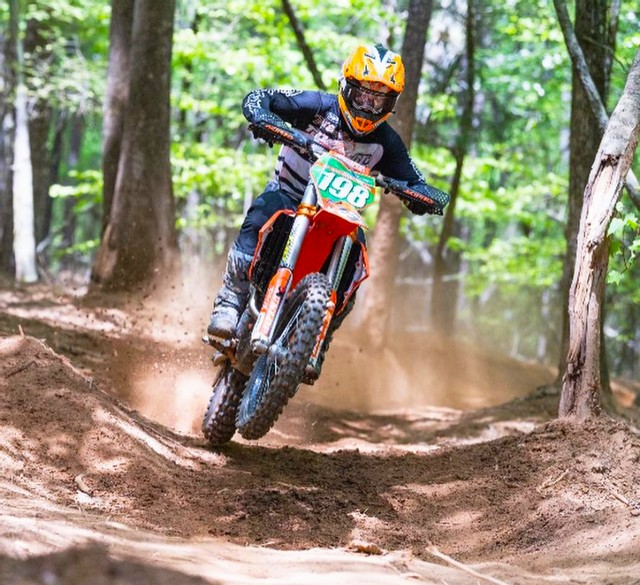 Follow Liam on Instagram here @Liamdraper198