Danny Haftl #417
This week's featured Senge rider is Danny Haftl from Verona, PA. Danny races GNCC in the Vet A class on a Husqvarna FX 350. Read more of Danny's answers below.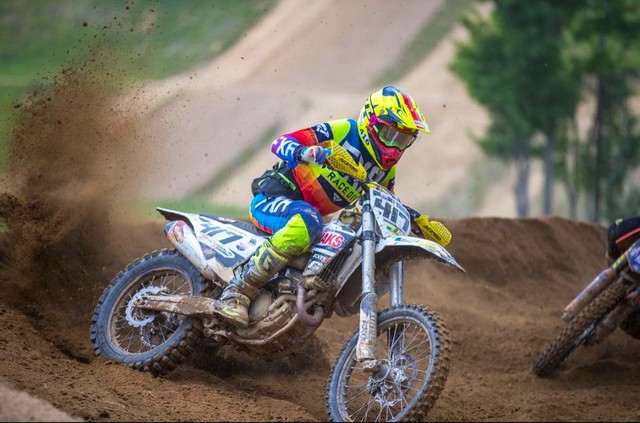 How long have you been racing?
10 years but the last 3 years consistently
How did you get into racing?
My dad got me and my brother into it.
What are your racing goals?
Get a win and finish the year in the top 3 at GNCC in Vet A
What is your greatest racing accomplishment?
2019 AWRCS Vet B Champion
2020 AWRCS Vet A Champion
Couple top 3 finishes in class at GNCC
What are your other hobbies?
Riding my mountain and road bike
Favorite Pre-Race Snack:
Big breakfast and a turkey sandwich right before the race
Favorite Racer:
Ben Kelley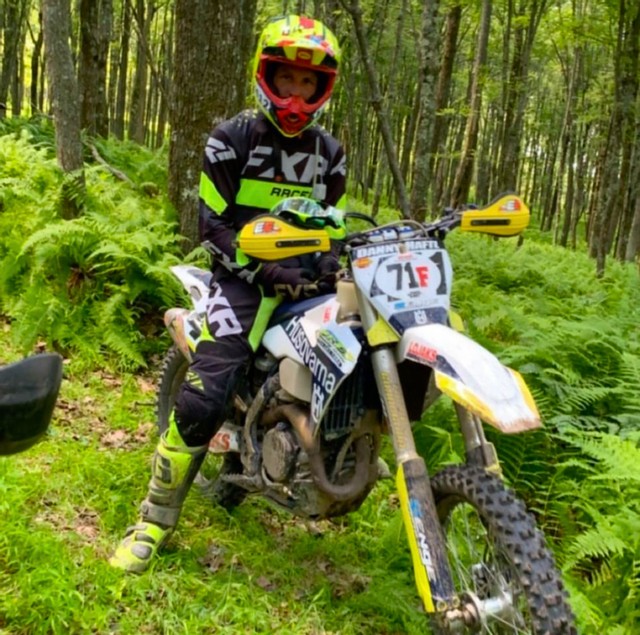 See more of Danny's pictures on his Instagram @dan417