Bensyn Levan #337
This week's featured Senge rider is Bensyn Levan from Bellefontaine, OH. He is number 337 and races a 2021 Cobra FWE. Bensyn races the 51cc 7-8 Limited class. Check out Bensyn's other answers below.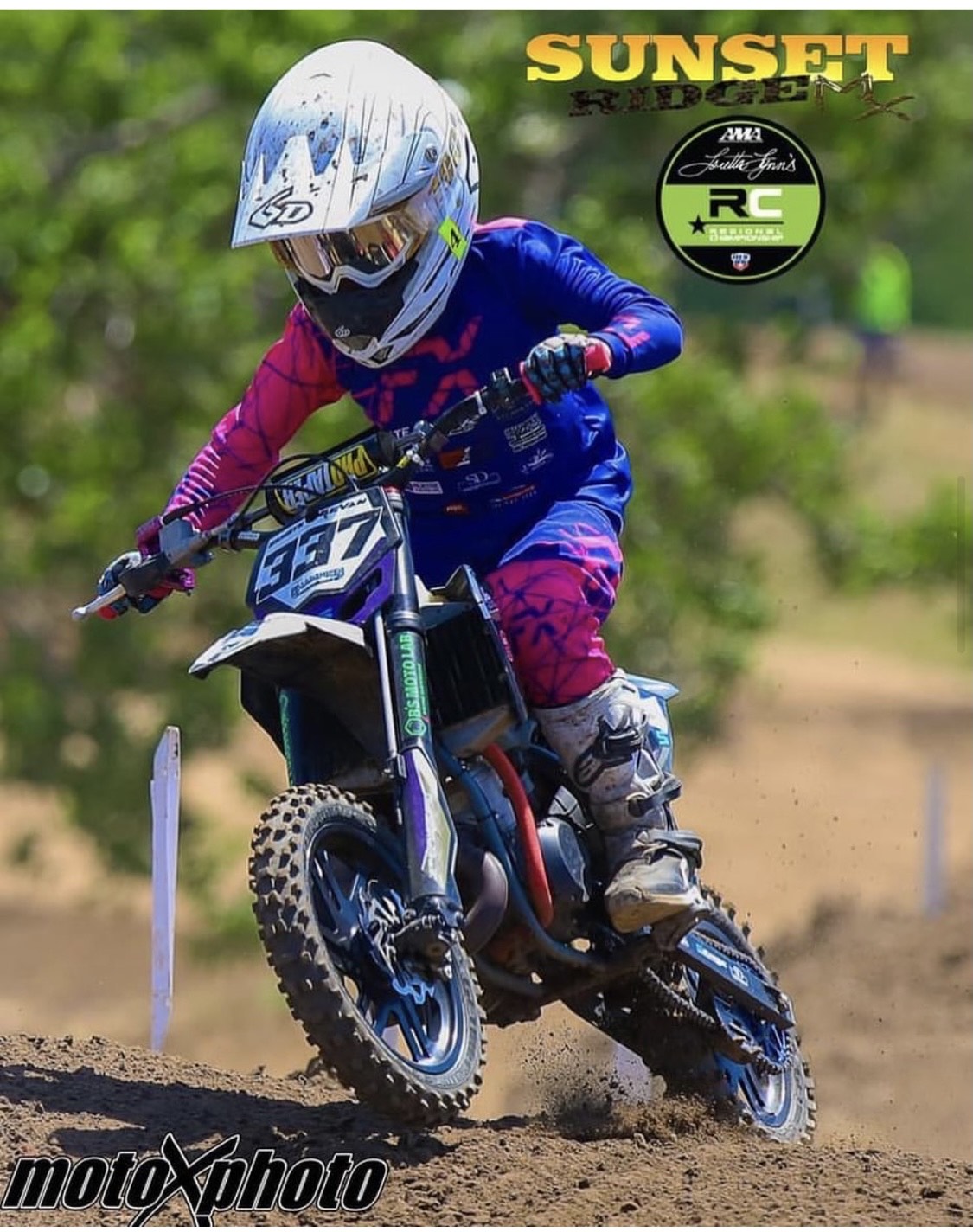 How long have you been racing?
Going on 3 years
How did you get into racing?
I feel like I got into racing motocross because my dad used to race. Other than that I don't remember exactly how I got into riding dirtbikes it just kind of happened.
What are your racing goals?
My goals are to top 10 at Loretta Lynn's and win a regional
What is your dream job?
Be a professional racer or mechanic
What are your other hobbies?
I like playing basketball, riding bmx, swimming, and hanging out in the hot tub
Favorite Color:
Purple
Favorite Snack:
Flavor blast Goldfish
Favorite Racer:
Jett Lawrence by far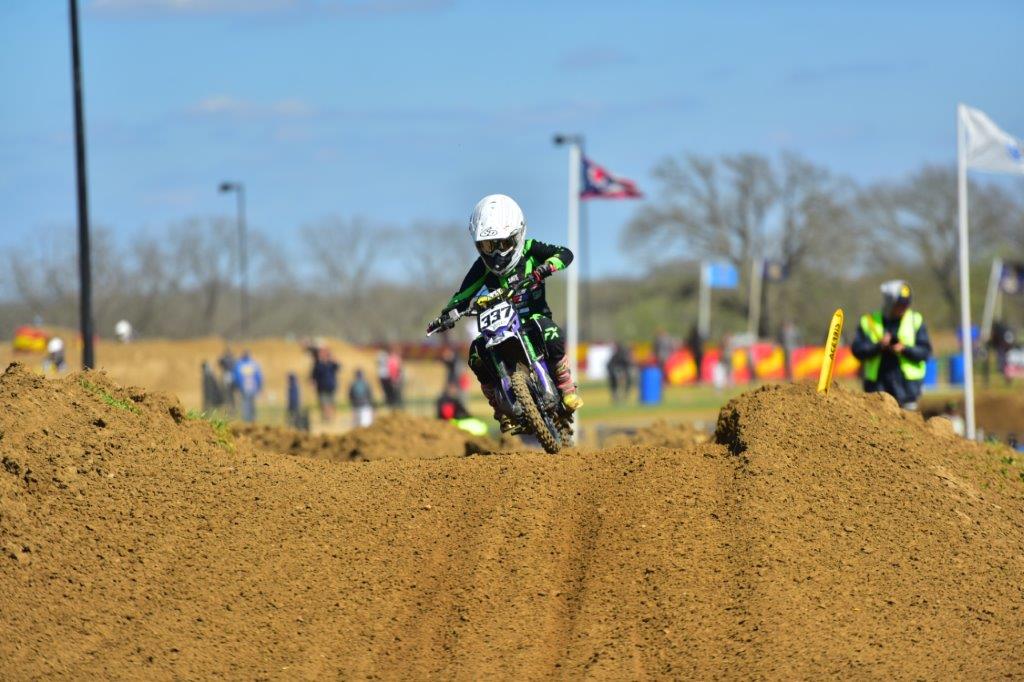 You can keep up with Bensyn on his Instagram @bensyn337